The intelligent communications solution for a unique user experience
iberDok, creation of documents and forms for customized dynamic communications
The leading CCM (Customer Communication Management) solution for usability and efficiency
iberDok is the solution for your customer communication management needs.
It facilitates template-based document and form editing and makes it easy to integrate and reuse static and dynamic information objects.
It enables the generation of communications in the three main areas of CCM solutions:
On-demand generation of a communication

Guided, interactive editing of a document or form

Bulk generation of communications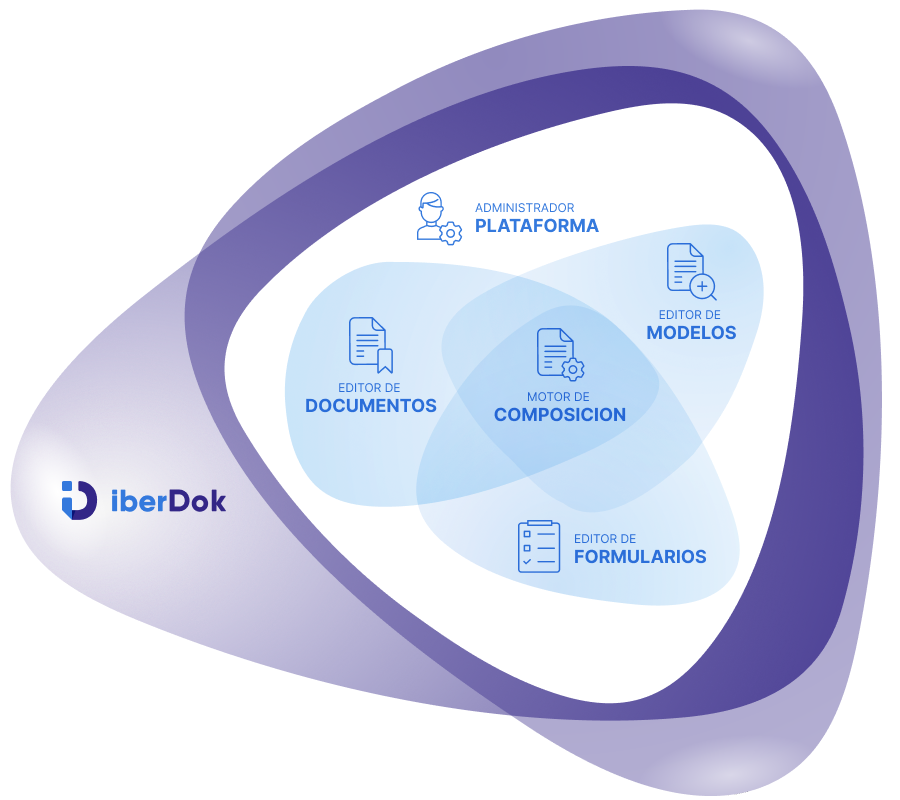 Flexible components to cover all need
The 5 iberDok components for editing, administration and generation of documents (generation engine) are designed for an autonomous and coordinated operation, which facilitates the use of each of them by different types of user profiles.
Template editor

Document editor

Form editor

Communications composition engine

Platform administration
Designed for all types of users
We put technology in the hands of the people and independent of IT
iberDok allows any user with office application skills to get the most out of the system, thanks to its user-friendly approach to customising communications. And it facilitates the collection of data for their use and management without the need for custom developments.
Have trusted iberDok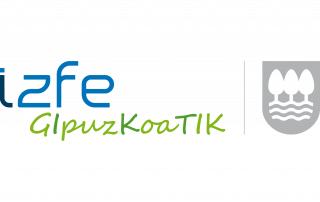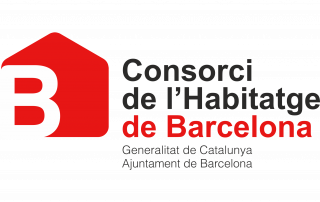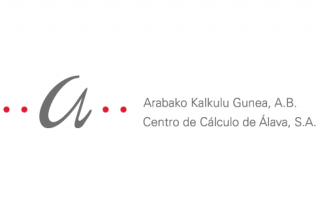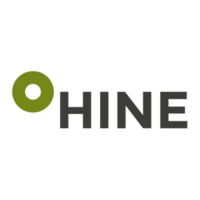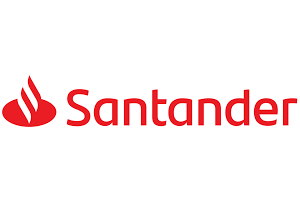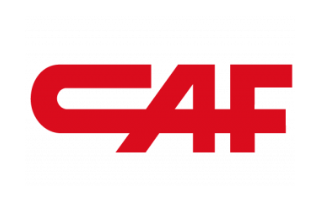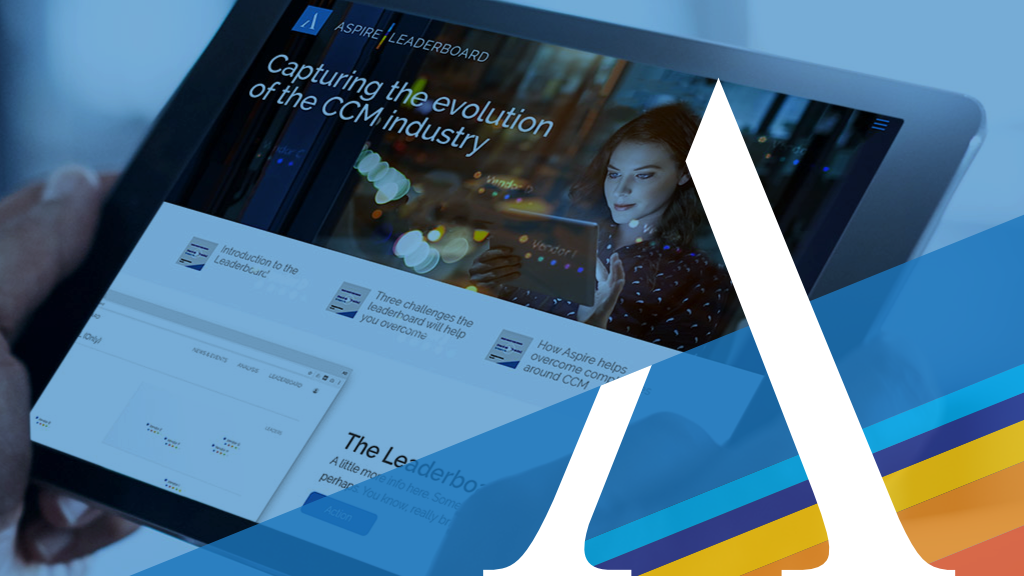 Aspire Leaderboard
One more year, leaders in the CCM market in Spain according to international analysts.
Each year, Aspire Leaderboard puts together a leaderboard to enable potential buyers to compare the various suppliers of customer communications management solutions. After analysing the functions, usability, behaviour and user experience of a number of products, iberDok emerged as one of the leading solutions.
Featured publications
Case Study: EJIE – Basque Government
Public administration EJIE acquires iberDok as a cross-cutting solution for document generation in the Basque Government
iberDok + Blockchain
Integration of Blockchain technology in the document and form editor to ensure content management integrity and security.
Blog
Currently, almost all the relationships that are established between organizations and/or individuals have the document as a supporting element: proposals, [...]
The intelDok project will bring natural language capabilities to our iberDok communications and document generation solution. Through this innovation project [...]
The finance, banking or insurance sectors are in an unstoppable digital revolution with connected customers and demand for omnichannel [...]