The intelligent solution for the generation of documents and forms
Does your organization need to generate documents and/or forms?
Find out how to do it quickly and intelligently by improving the customer experience.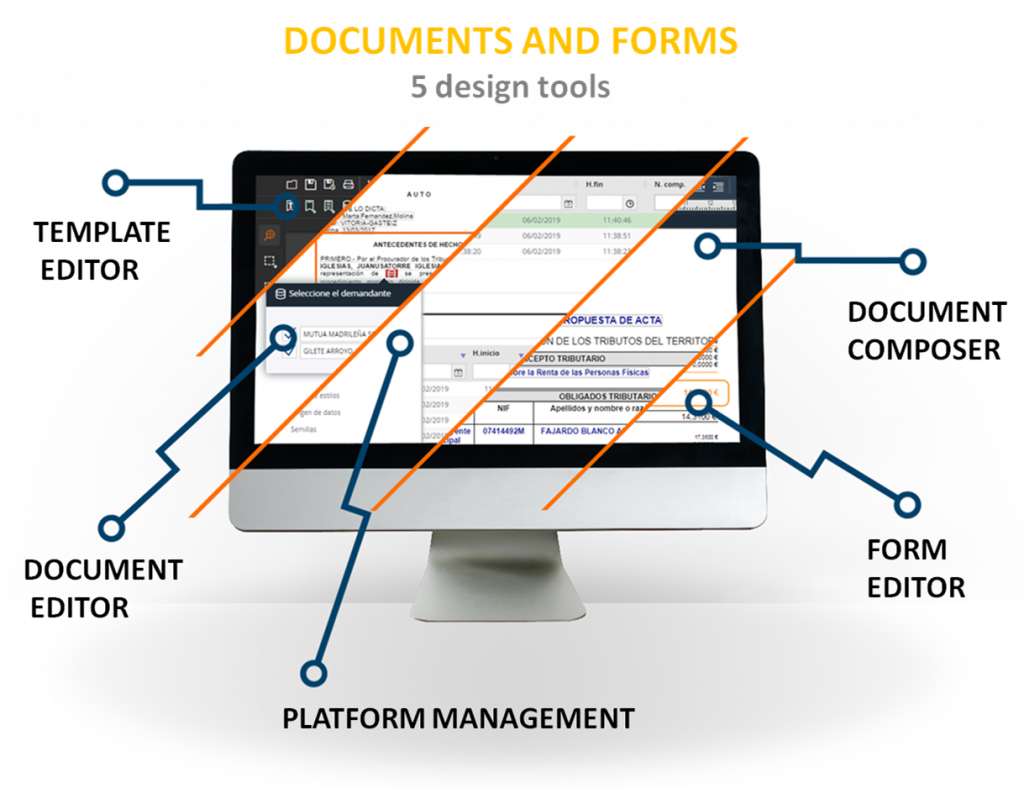 What is iberDok
It is a platform for generating and editing documents and forms based on templates, with the ability to integrate and reuse static and dynamic information objects.
It facilitates both the on-demand generation of a single document or form, allowing its edition in a guided and interactive way, and the massive generation of documents.
iberDok includes the necessary tools for its management.
Administration Module
Module from which all important parameters of the solution can be configured, such as
A highly capable solution
iberDok is the right solution for your organization if you generate formatted documents:
INTERACTIVE
Administrative files
Contracts
Forms
Expense sheets, per diem
PERSONALISED
Customized reports
1 to 1′ Marketing
Customer-product documentation
ON DEMAND
Excerpts
Receipts
Certificates
MASSIVE
Notifications
Excerpts
Invoices
Usage examples
Customized results through different channels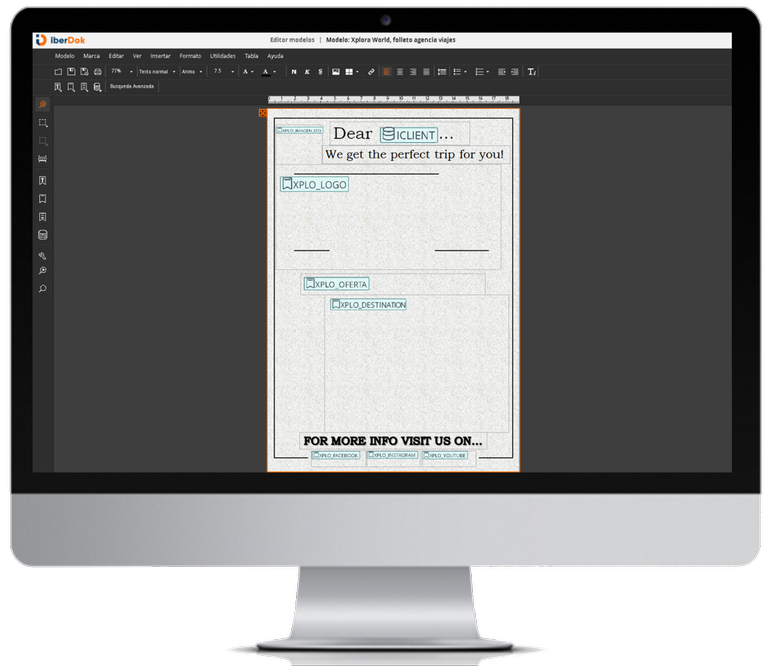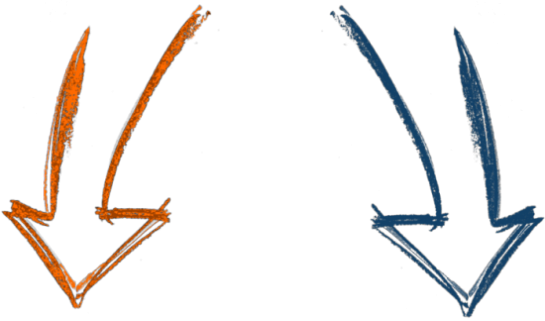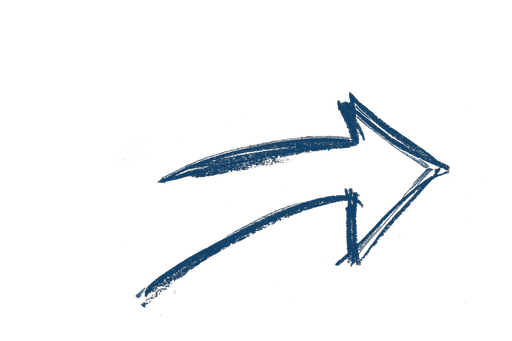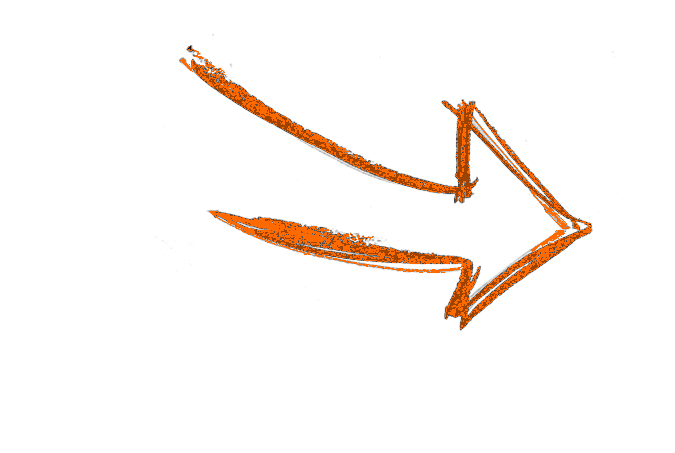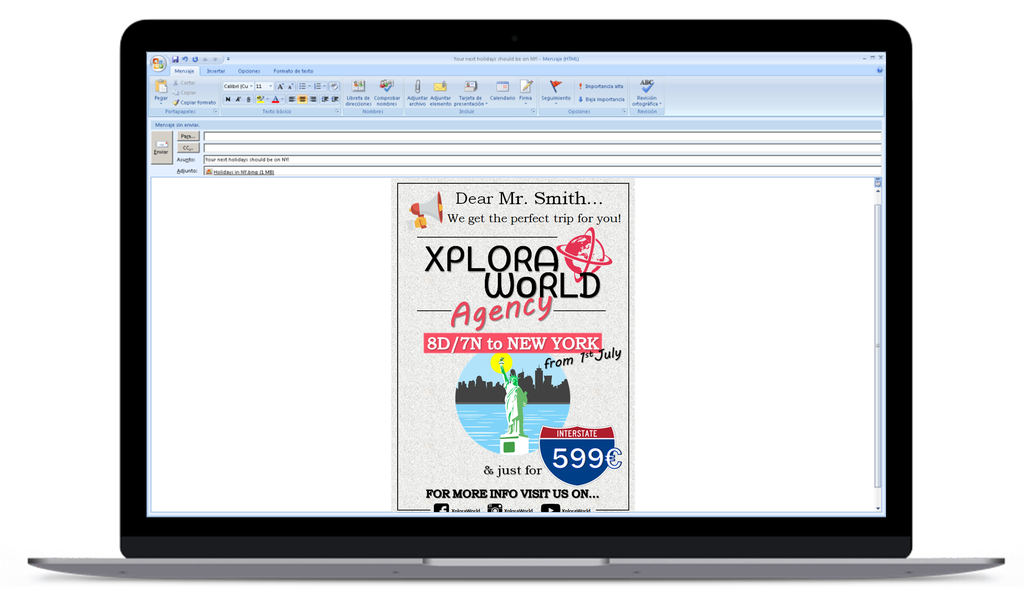 PDF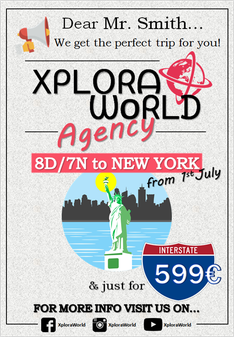 Smartphone / HTML5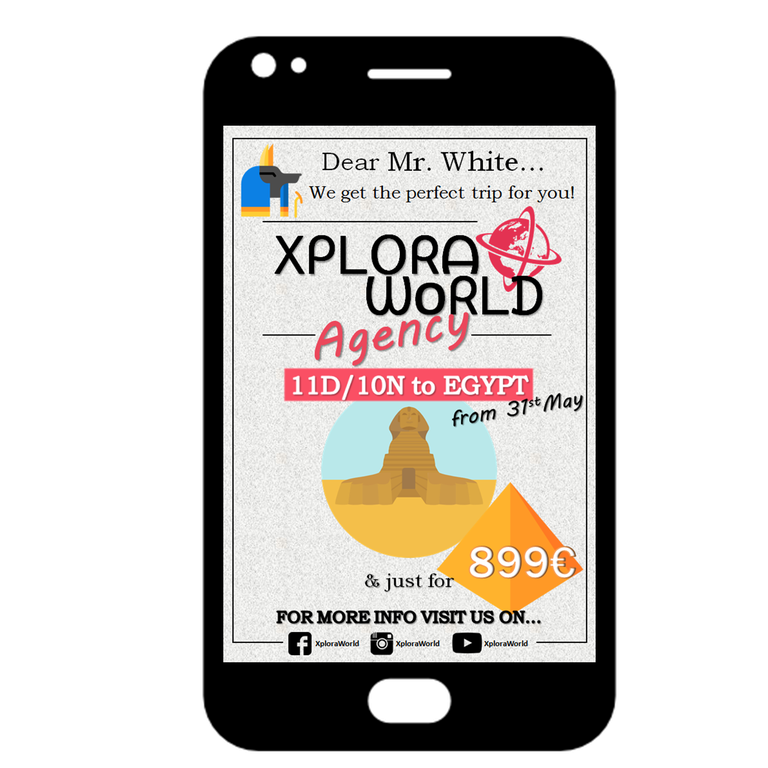 In view of the needs of dynamic, personalized and audited edition and the importance of a distributed and reliable record of the information, we have decided to evolve iberDok with the integration of the Blockchain technology, with the clear objective of assuring from the origin and in the different stages the process of production and documental use, being a reference for our clients in efficiency, security and follow-up.
Benefits:
Elimination of intermediaries. Information is stored in the network as a result of the execution of a transaction or smartcontract.
The network validates and confirms the execution of the transaction.
It guarantees the inalterability of the chain and respects the regulations in force.
Smart documents per customer target
Advanced design using layout tools.
Generation of massive or on-demand documents.
Integration with legacy and platform-independent systems.
Customer Centric Technology

Customer Centric Communication
New technologies, new devices and society itself mean that companies face constant challenges with customers who demand personalised communications and through different communication channels.
This new situation leads to the need to reinvent the customer relationship model towards a Customer Centric model that guarantees a personalized and immediate experience.
A customer-centric model
A Customer Centric model needs to integrate all the information that is known about the customer and be able to access it in real time in order to show it updated. A unique and exclusive experience is also guaranteed by offering an omnicanal service, which allows two-way communication through the combination of any communication channel.
The user-centred model forces companies to design unique and personalised customer experiences that encompass all points of contact with the customer, regardless of the channel used.
Publications
Access all our previously recorded publications and webinars (ES). We are working in new english documents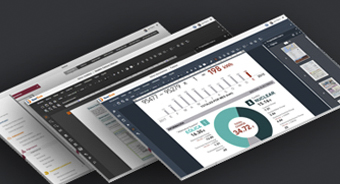 Discover how to generate documents intelligently and interactively, massively or on demand with iberDok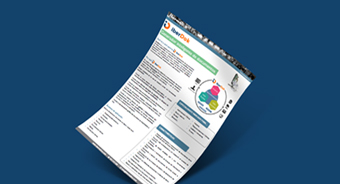 What is IberDok? Download the iberDok whitepaper.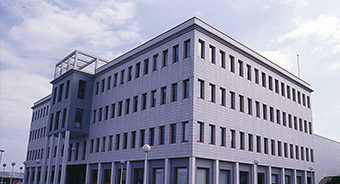 CASE STUDY: EJIE – Basque Government

Ejie acquires iberDok as a transversal solution for the generation of documents in the Basque Government
Belonging to Ibermática, the iberDok development group is made up of a team of technology enthusiasts who are passionate about solving everyday problems with innovative solutions.
iberDok is one of the fruits of this effort, a complete, modern and easy to use tool that solves a problem that affects almost every organization: document generation. And we are very proud of the result.
Shall we talk?
You can send us an email to iberdok@ibermatica.com or call us at +34 902 413 500.