Sectors
We respond to the needs of each sector
iberDok adapts its flexible structure to meet the needs of the sectors with the highest demand for digital transformation. Secure and personalized documents in areas where privacy is key.
Public administrations
Challenges for Public Services. New technologies, new devices and society itself mean that the public sector faces constant challenges with citizens demanding personalized documents through different communication channels.
Notifications, receipts, certificates

Processing of administrative files

Communications / Announcements

Annual report

Contracts / Invitations to tender

Bulletins

Government files

Expense sheets, per diems, travels, permits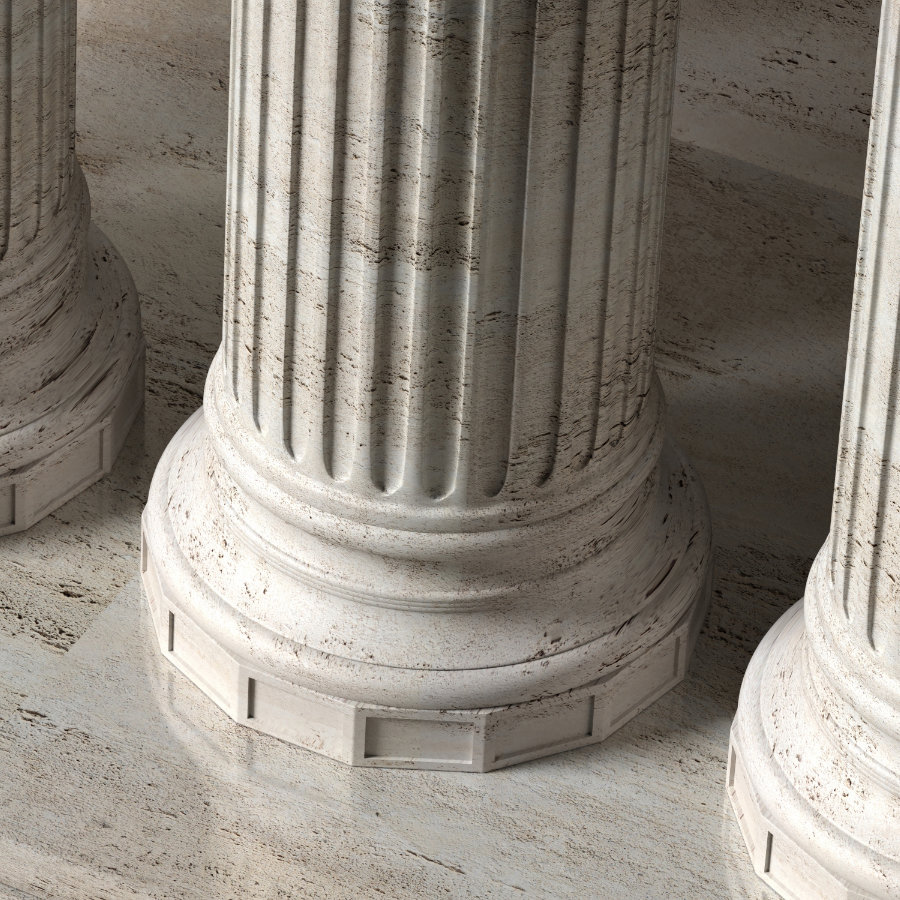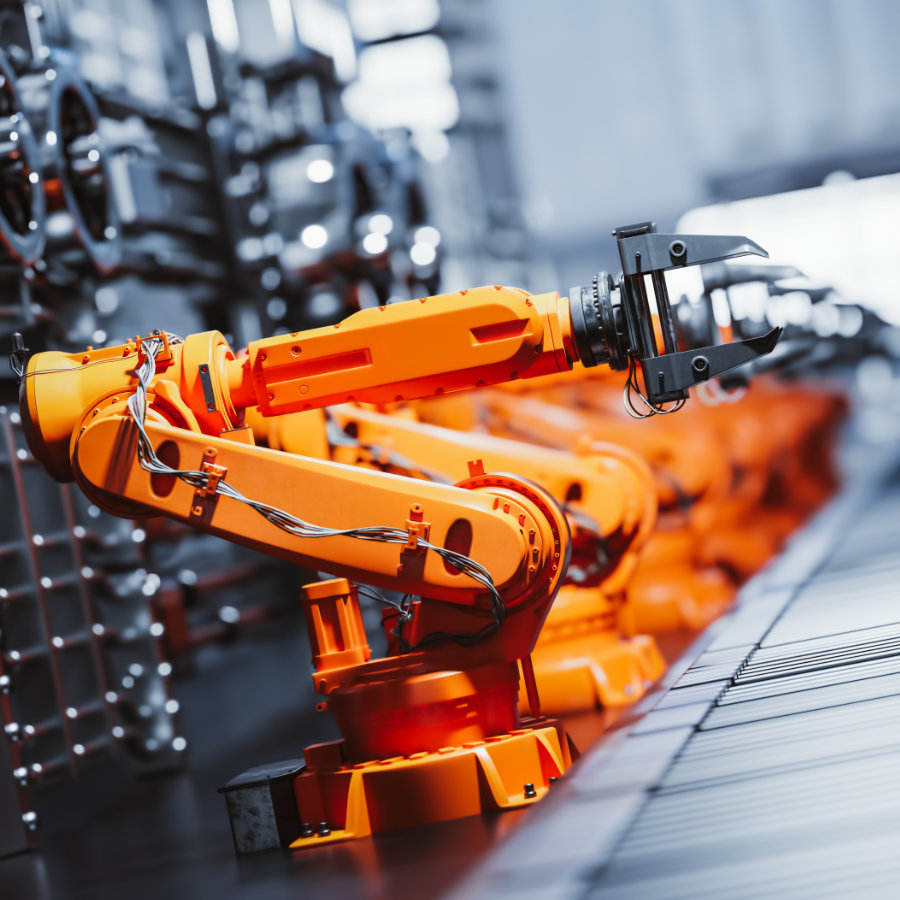 Industry
We meet the needs of the new Industry 4.0 and the documentation required in this field.
Customized communications with industrial users, customers and suppliers.
Contracts

Customized documentation and reports for your products

Customized marketing

Customer forms

Notifications

Administrative formalities

Inspections

Technical / Quality documentation

On-site work orders
Telecom and media
Solutions for the telecommunications and media sectors, facing constant challenges with customers and users who demand customized documents made available through different communication channels.
Invoices

Customer communication

Notifications

Dossier processing

Approval documentation

Quality documentation

Work reports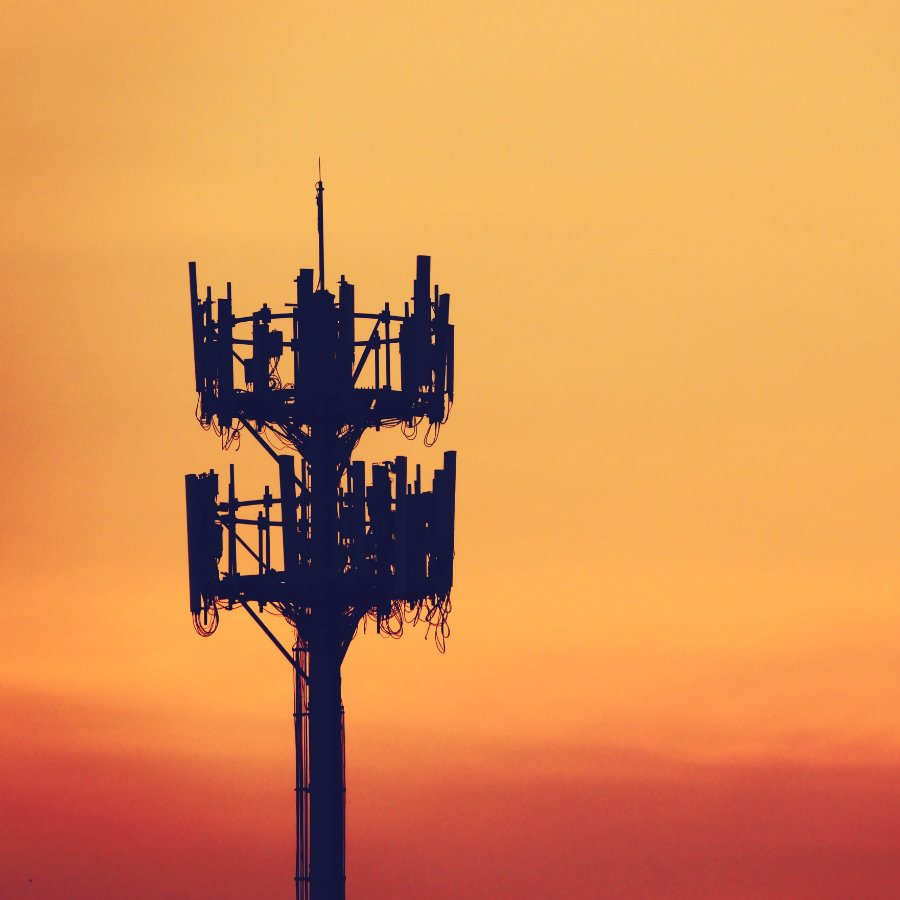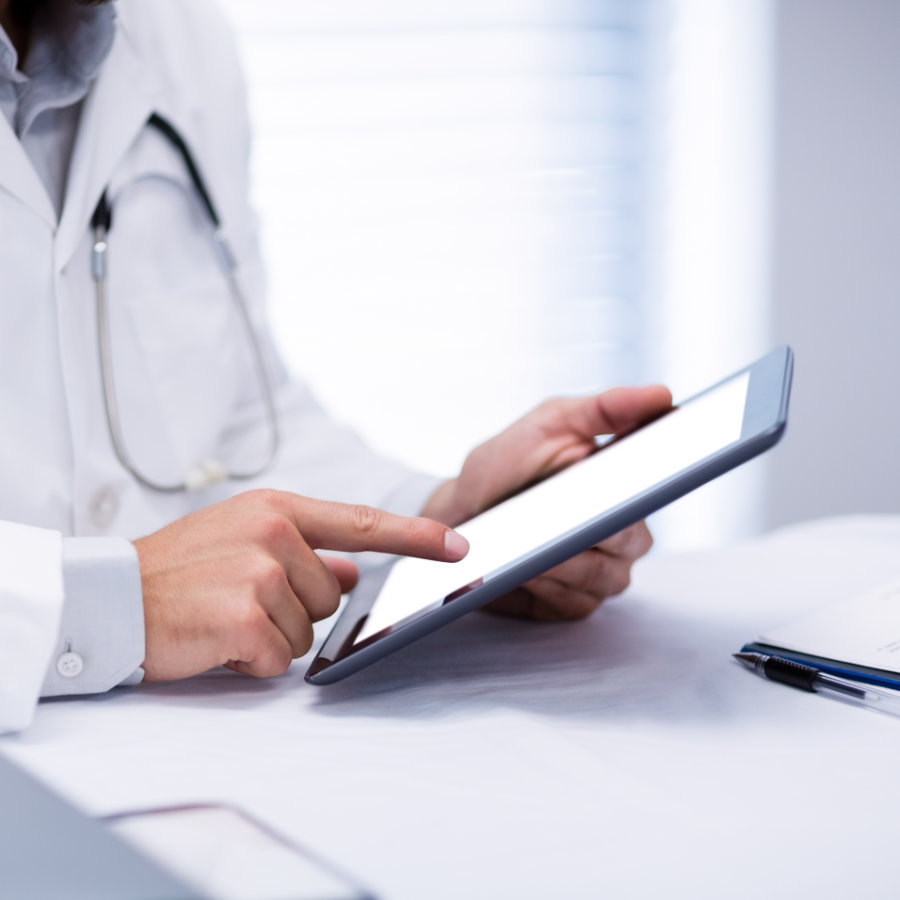 Health
We respond to the health sector's need for communication, privacy and customization, serving medical staff, patients, families and associated organisations.
Discharge reports, surgical intervention, pathological anatomy, etc.

Medical certificates

Clinical forms (Barthel, Zarit, Gijón scales, etc.)

Baseline and progress forms

Professional satisfaction surveys

Medical test results

Patient forms

Medical records

Contracting services

Informed consents
Finance and insurance
Communication solutions and specific document generation for a sector in the midst of an unstoppable digital revolution with connected customers and a demand for omni-channel services.
Commercial information: consumer loans, new pension plans, change of ATM fees…

Simulation of loans, mailings for home/health insurance, cards, etc.

Customization of the offer with personalised products and prices

Generation of a form with the product conditions ready for the customer to sign

Risk files

Suitability / appropriateness test. MiFID regulations

Transactions and supporting documentation

Regulatory information

Portfolio monitoring

Statements